Getting a Good Cartridge on a Budget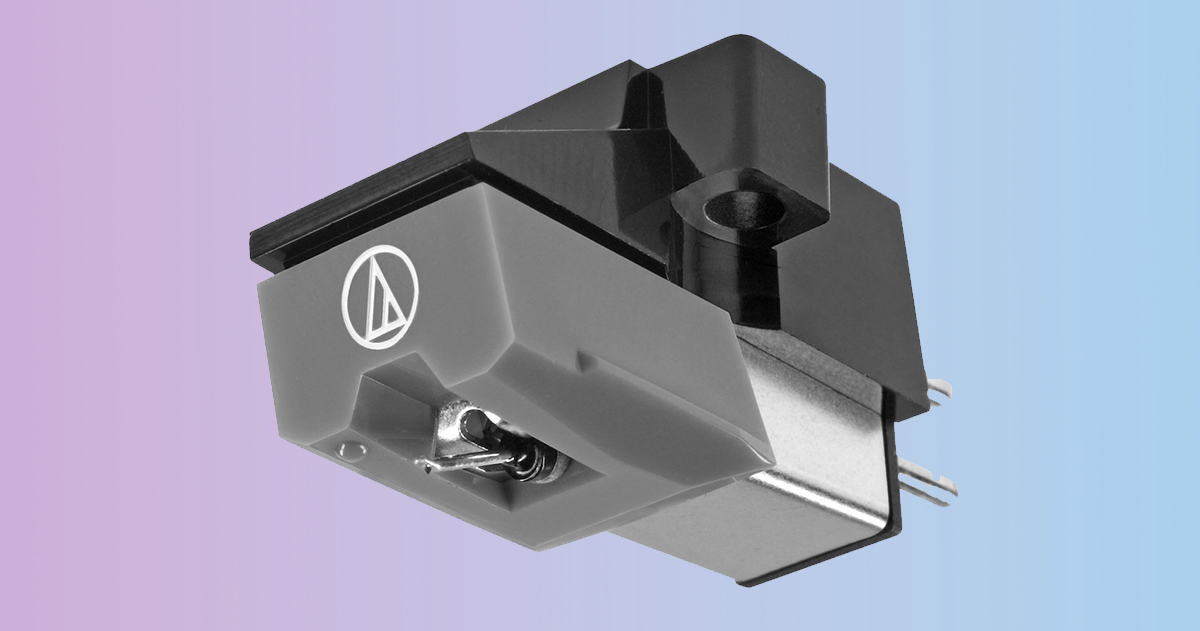 Finding the right stylus and cartridge can be a daunting task. Sure you want to have the best out there, but not everyone can afford an Ortofon 2M Bronze, Shure M92E or a Sumiko Pearl. This doesn't mean you have to sacrifice quality though. There are many "budget" cartridges out there that sound amazing and are cost effective. The Vinyl Factory recently published a great article on 8 budget cartridges worth looking into. Click here to read.
Author's note: I have the AT95E installed on my office turntable and it sounds fantastic.